In May 2017 Twitter user Lauren Steely asked her followers for book recommendations covering California's water policy over the last 30 years. Here are the suggestions in no particular order. Do you have a CA water book to recommend?  Leave a note in the comments section below and we'll add it to the list.
Water wonks: What else can I read to have more perspective on policy decisions in the last 30 yrs? #hydrobibliophile pic.twitter.com/47JwxdX1bb

— Lauren Steely (@MadreDeZanjas) May 26, 2017
---

Recommended classic for Western water professionals
---
Recommended classic for all water professionals. Written by AWWA, WEF and CWEA Life Member Michael J. McGuire. Michael live sin Santa Monica.
---
Recommended by Lauren Steely, MWD
---
Recommended by Shelly Luce, Heal the Bay
---
Recommended by Brian Jordan, Tetra Tech
---
Recommended by Alec Mackie, CWEA
---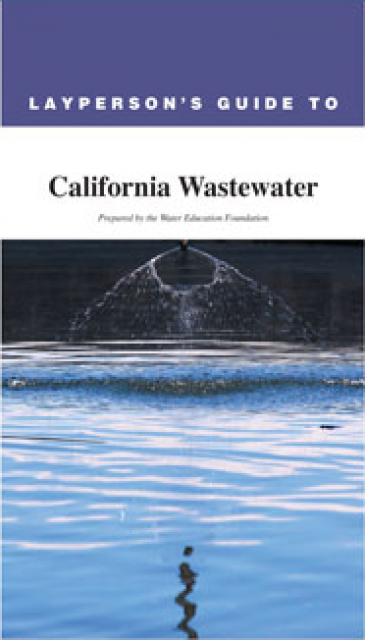 Recommended by Alec Mackie, CWEA
---
Recommended by Lauren Steely, MWD
---
Recommended by Jeffrey Kightlinger, MWD
---
Recommended by Glen Dake, GDML
---
Recommended by Glen Dake, GDML
---
Recommended by Glen Dake, GDML
---
Recommended by John Fleck, University of New Mexico
---
Recommended by Jenny Pierre, State Water Contractors
---
Recommended by Colleen Baublitz and John Fleck
---
Recommended by Jay Lund, UC Davis
---
Recommended by Brian Jordan, Tetra Tech
---
Recommended by Ry Rivard, Voice of San Diego